Due to the physical characteristics, Asians generally have smaller bodies than Europeans and Americans. Therefore, it is difficult for foreigner women who live and work in Viet Nam to buy clothing. Moreover, the clothing size in Viet Nam is quite small, and the fashion style is also different, so plus size women maybe hardly to find somewhere to shop.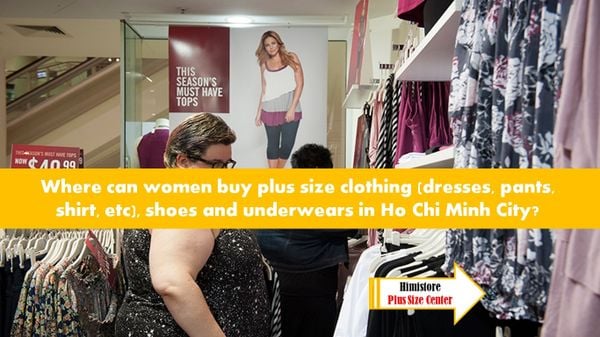 Understanding these drawbacks, the brand Himistore has launched a plus size fashion shopping centre for foreigners living in Ho Chi Minh City in particular and Vietnam in general. In fact, Himistore is quite famous and popular in big size fashion brand for Vietnamese. When we realized that it is also necessary for foreign women to buy clothing, so that we expanded our products lines to serve them.
What products does Himistore-Plus Size Center sell?
At Himistore-Plus Size Center, we focus on providing plus size fashion for women with three essential goods:
Women's plus Size Clothing
Our products extremely according to European table size, we have sizes from M to 5XL corresponding to women from 55kg to 130kg. In terms of design, we focus on developing fashion models that are top trends in Amazon and Ebay, where many customers also shop here. Our models are quite variety such as plus size dresses (straight line, A line, maxi, etc), plus size shirt, pants, T-shirt, etc. You can see more models as below.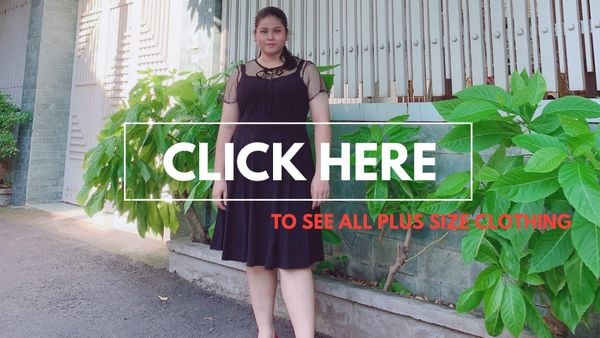 You can prefer some models below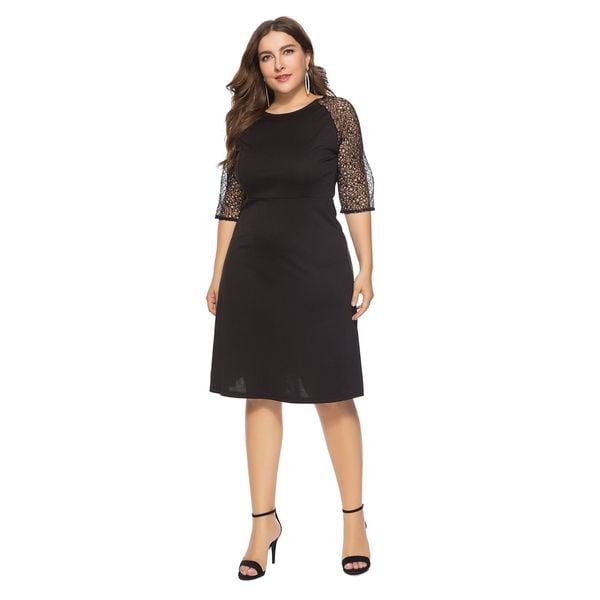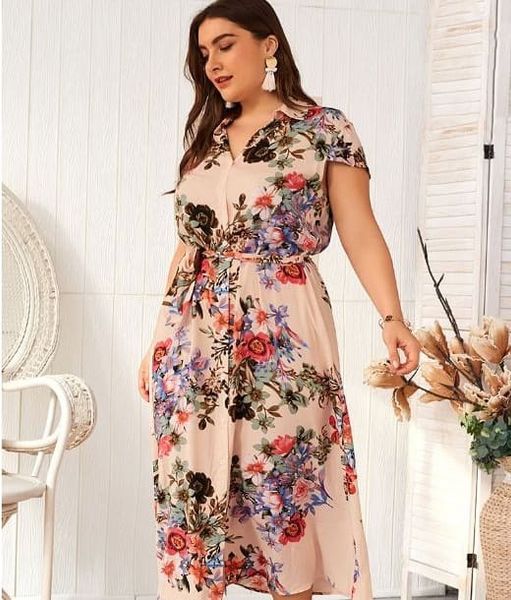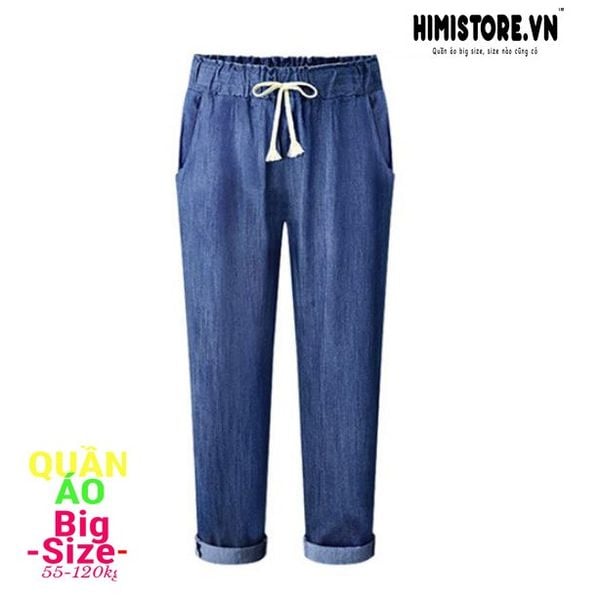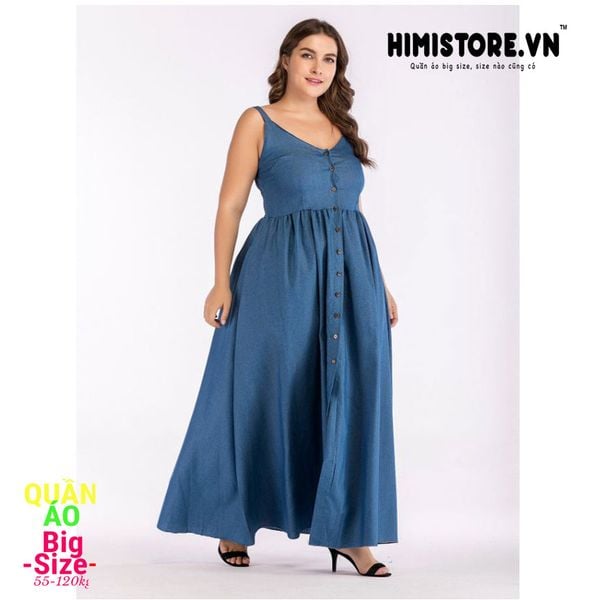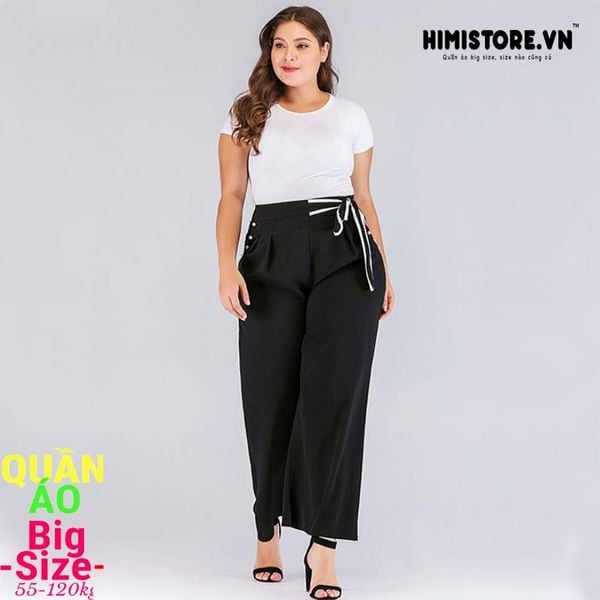 Women's plus size shoes
Our products size range in from 39 to 44 (corresponding to size 8 to size 11.5 US size), that is common in big size women. The product design is also quite diverse such as flat big size shoes, plus size high heels, boots and plus size sandals. You can see some more models as below: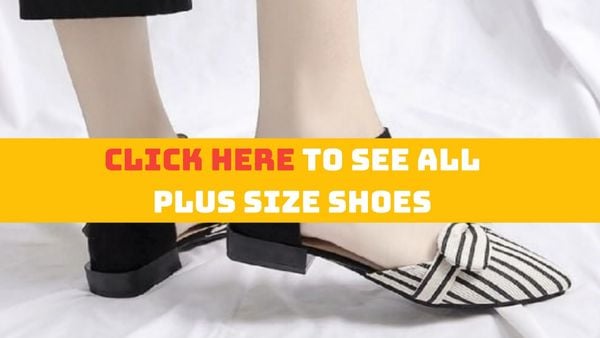 You can prefer some models below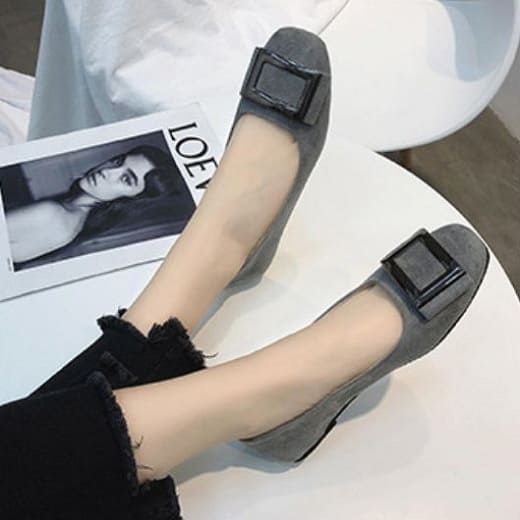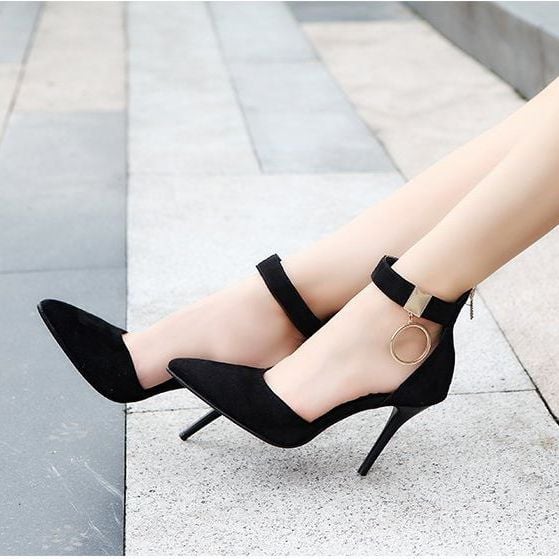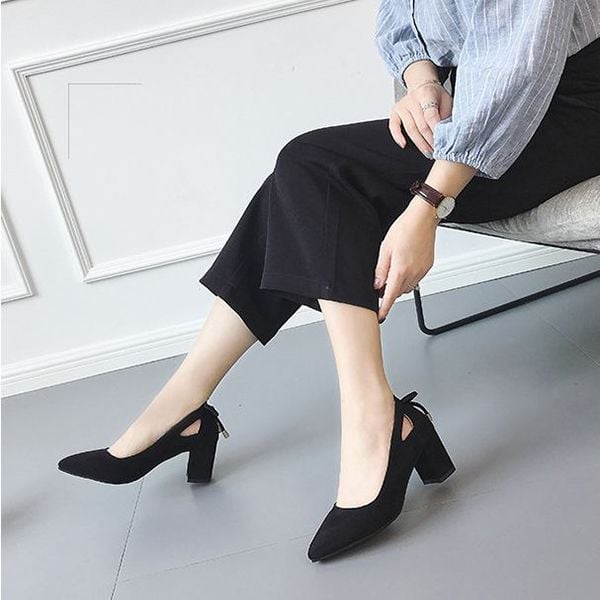 Women's plus size underwear
In order to fully serve the oversized fashion shoppers, we also offer women's plus size underwear. We offer sizes from 38 to 46 (equivalently to 85 / A-B-C-D-E to 105 / A-B-C-E). The product is firmly design with many hooks to hold breast very well. Our shop also provides extra-large belly lifting underwear for oversized women to hide their big size third round as well. You can refer to more products like the image below:
You can prefer some models below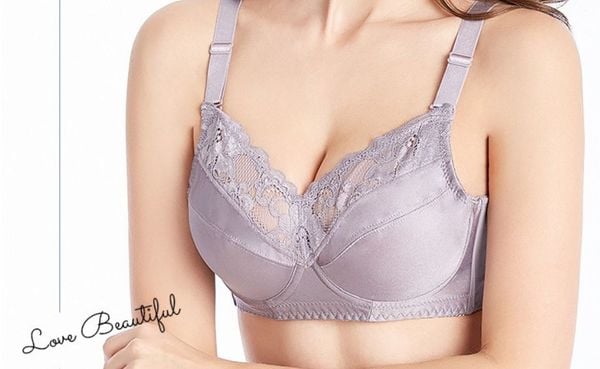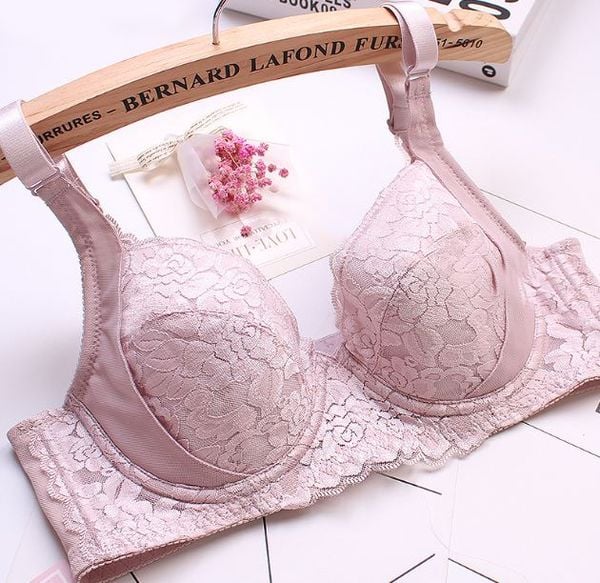 All our products are available at the shop and we still have monthly new collection, regularly updating the world's fashion trends. So you can buy so many new plus size style trends in the world.
What are the differences of Himistore-Plus Size Center and other stores?
About the services, we offer many outstanding options that many shops still cannot implement:
Delivering and changing product at home in the whole of Viet Nam
We support delivery and payment at your home. Some customers do not live in HCMC, so they will order online. In case of not fitting, we will exchange new items at your home. This service applies nationwide. The shipping time is only 1-3 days depending on your area. In big cities, such as Hanoi; Da Nang; Can Tho, we usually ship in 1-2 days.
Supportive tailoring products according to customers' requirements
Because each body of person is totally different, the same item but has a nice wearer, but someone is not beautiful. Some people wear tight, the others wear wide. Therefore, we have editing clothing services as required by each person. This is a completely free program.
Dedicated customer consultation
Our staffs are well trained in both professional knowledge and foreign languages. So customers please do not worry, we will advise you which is the most suitable products for your body.
Price
Quality of products and services meet international standards but prices are very Vietnamese. The prices typically range from 8 to 25 USD/items, depending on models. This price is nearly 30-40% lower than the same products that we are selling at Amazon for the US market.
How to customers talk about us?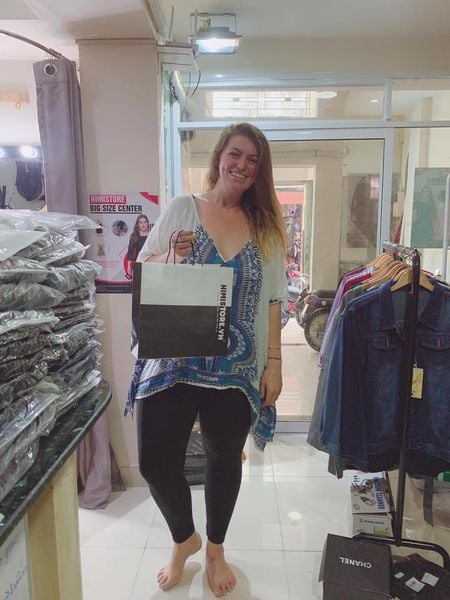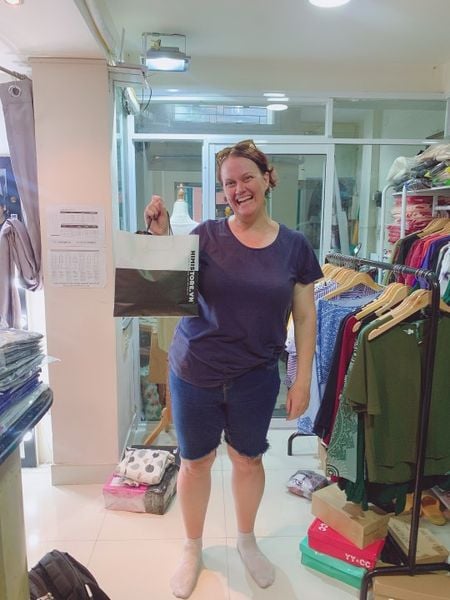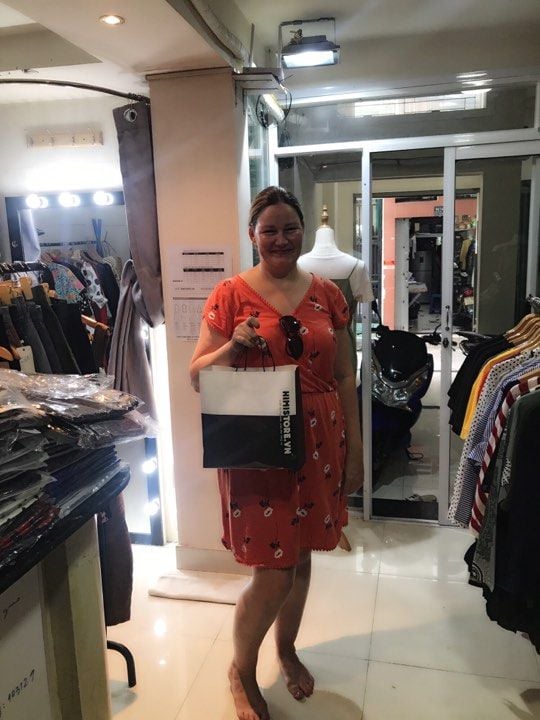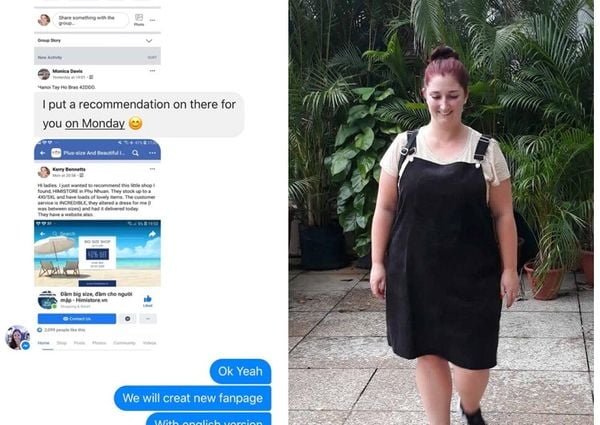 How to contact us?



1. Address: 14k Dang Van Ngu Street, Ward 10, Phu Nhuan District, HCMC
2. Hotline: 02822119110
3. Email: cskh@himistore.vn
4. Website: https://himistore.vn/
5. Shopee: shopee.vn/himistore.vn/
Facebook

Google Map